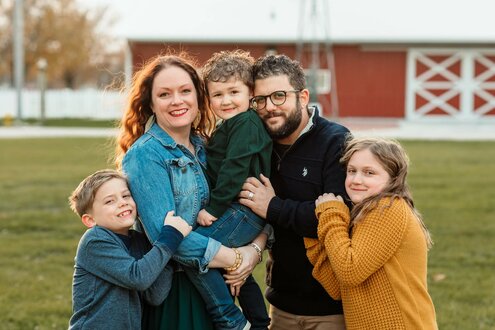 Pastor Nicholas and Megan are both Teen Challenge graduates. After many years of struggling with addiction, depression, and personal hardships they were radically saved through the ministry of Teen Challenge in Midland, Texas in 2007.
(CLICK HERE for full testimonies)
They married after graduating the program and entered into full-time ministry serving as youth pastors in West Texas for several years before hearing the call to Spencer, Iowa in 2016. Pastor Nicholas is an Ordained Minister with the Assemblies of God. They have 3 children: Sophia, Demetrios, and Theodore.
E: nhanges@foundationspencer.com P: 712-580-6281